Two BC Auto Insurance Coverages to Consider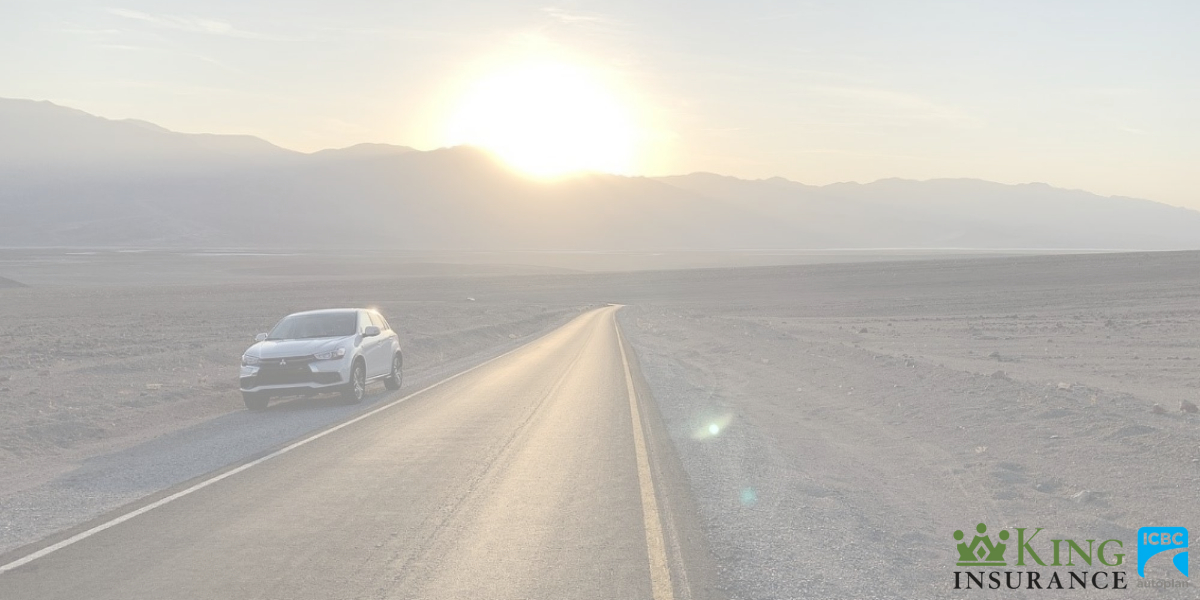 Insurance is a legal requirement to drive in British Columbia. Check your options with our expert insurance brokers at King Insurance Services to build the plan that works best for your road safety needs and vehicle insurance purposes. ICBC has made changes as of May 1, 2021 that may significantly impact your policy when you purchase or renew insurance coverage for trucks, vans, motorcycle and your car insurance.
Motorists coming into our office often have questions on two critical points of coverage in ICBC's new Enhanced Care package:
Do I still need 3rd Party Liability Coverage? (TPL)
Yes, you would definitely need 3rd party liability coverage:
In case you cause an accident outside of the province
In case you cause an accident that damages property, such as if you drive into someone's house
In case you cause an accident that damages the contents of another vehicle, and if you cause business interruption, or environmental cleanup.
TPL is still important in cases where you could get sued, and since the chance that you could get sued is now reduced, the cost of Third Party Liability Coverage is a lot cheaper nowadays.
Do I still need Collision and Comprehensive Coverage?
Collision and comprehensive are still required if you want protection for your own vehicle.  For example, if you get into an at-fault accident, and you want ICBC to repair your vehicle, you would need Collision Coverage.  Or, if you want ICBC to repair your vehicle if your car gets stolen, keyed, or has its tires slashed, you would want Comprehensive Coverage.
These are the main coverages if you are insuring a vehicle in BC.  Again, you'll find that the new changes at ICBC and Autoplan result in cheaper insurance premiums. Another change is that claims are now settled without the intervention of a lawyer.
Please reach out to us with questions you may have, or to renew your car, van, truck or motorcycle insurance. We'll be happy to review your plan and to detail your coverage to see how the changes and new options of ICBC's Enhanced Care affect your coverage choices and your policy costs.
Come see our expert insurance brokers at King Insurance. The brokerage is located in Vancouver and serves the Lower Mainland of BC for all their insurance needs.
We are ready to support you at:
Phone: 604-325-2282
Email:   office@kinginsurance.ca
In office at:    8187 Main Street          Vancouver, BC V5X 3L2
Visit our website today.