Be Covered for Out of Province Travel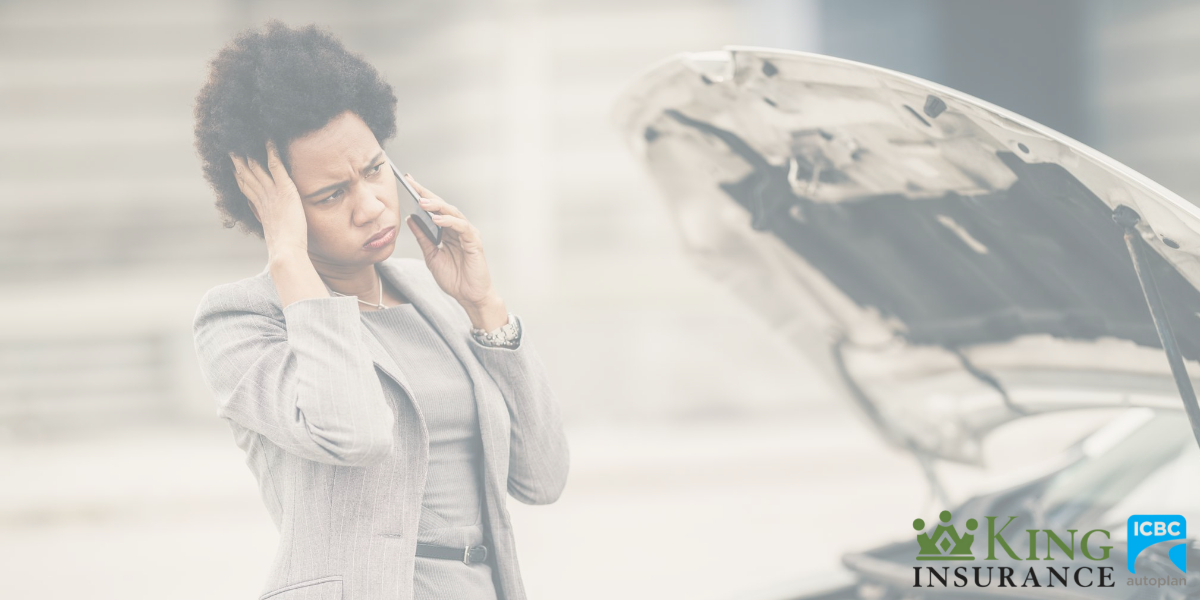 Freedom to travel for business, pleasure, road trip adventure or journeys of discovery is now open to all.
As you set out to explore in your car, drive your truck, hit the roads in your camper or van or experience the open road in your motorcycle a responsibility comes with this freedom. The expert brokers at Vancouver-based King Insurance Services advise you to be prepared in case accidents occur between a B.C. motorist and an out of province driver. Your two primary scenarios in this case are either an out of province vehicle in a crash within B.C or a B.C. motorist that might be in a collision while driving out of the province.
Here are some points to keep in mind:
B.C. residents will have access to Enhanced Accident Benefits if they are injured or killed in most crashes anywhere in Canada or the United States.
Non-B.C. residents, who purchase an ICBC product that includes Enhanced Accident Benefits (EAB)
B.C. residents may have access to the benefits out-of-province if they were an occupant of or struck by a B.C.-licensed vehicle in a crash that occurred out-of-province.
In the case of crashes in BC involving non-residents, their access to EAB will depend on the vehicle that struck them or the vehicle they were an occupant of.
Most common questions that concern King Insurance customers as they set out for business or pleasure travel out of province are:
Whether they must sue for coverage if a crash happens outside of B.C., especially if the out of town party is at fault.
Does a B.C. resident's Collision Coverage cover them through their policy?
Will ICBC will go after the out of town driver? If a crash happens out of province how will ICBC assign the claim?
We can help get you the right information on insured road help, repairs or living expenses and various costs that are covered by your insurance plans. The expert insurance brokers with King Insurance can review your policy and discuss best options of ICBC's Enhanced Care so you have comfort, confidence and safety on the road in your motorhome, car, van or truck.
Get the support and the solutions you deserve at:
Phone: 604-325-2282
Email: office@kinginsurance.ca
In office at: 8187 Main Street Vancouver, BC V5X 3L2
Visit our website today to get a quote or to see more info on insurance for your work, life, home or travel