Rebate money is in the mail and here's what Vancouver's Auto Insurance Broker King Insurance wants you to know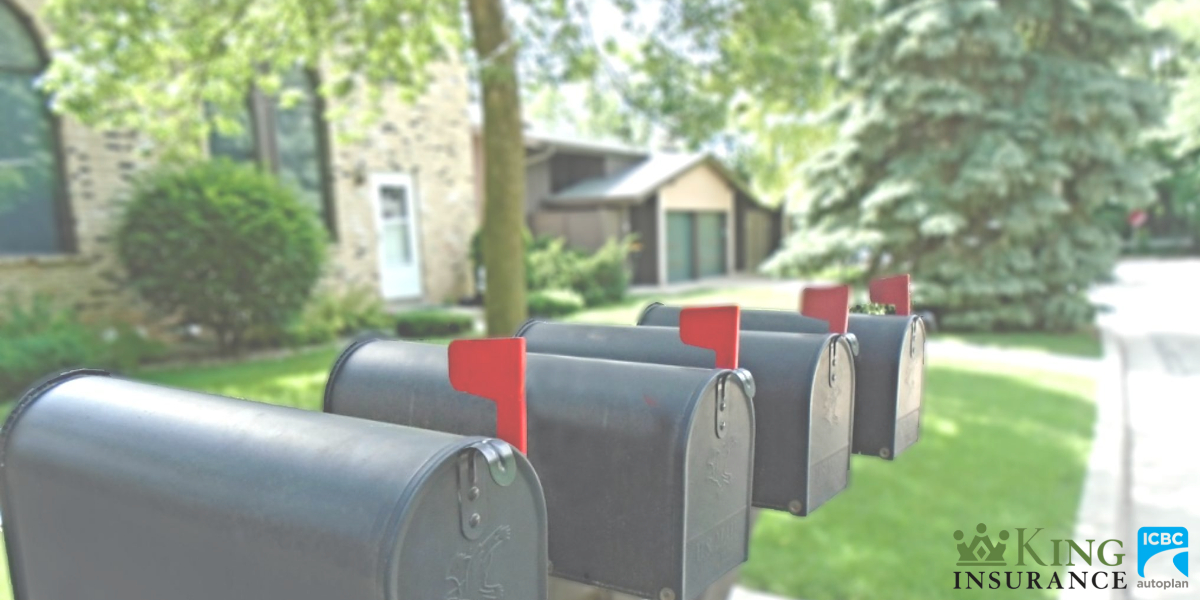 Your vehicle insurance rebate checks have likely already arrived in the mail in April. The current checks are for insurance you purchased in 2020 for your car, insurance for your truck or insurance for your van. Another rebate check mailing is coming in May for those BC residents who purchased vehicle insurance in 2021.  Note that if you have multiple policies, your rebates will be issued, combined, on one mailed direct to you cheque.   
If your check hasn't arrived yet, it will by the end of April. Yours will be one of 2.86 million cheques ICBC is mailing out to customers eligible for a share of $600 million in COVID-19-related rebates. 
Rebate cheques are mailed directly to eligible customers. The average amount of rebate checks is $190 per policy. Your rebate is approximately 19% of the premium you paid for auto insurance within a specific coverage period this year.  
This is a one-time rebate and that $600 million fund it is coming from what was saved due to a major decrease in crashes and costs as the COVID-19 pandemic took hold and impacted driver activity on BC roads. 
Contact Vancouver-based King Insurance for specifics on your policy, or to renew your 2021 car insurance. King is a reliable insurance service operating in the BC Lower Mainland community since 2006 and sources the best competitive quotes on policies that provide complete coverage at affordable prices.  
An experienced and trusted agent at King Insurance can answer your questions about this and other news coming to car insurance policy holders in BC, effective, May 2021.  
We are ready to support you 
King Insurance 
Call: 604-325-2282 
Email: office@kinginsurance.ca 
Find us online at our website  
Or come in to:  8187 Main Street, Vancouver, BC V5X 3L2 
All agents wear face masks, and we'd be delighted to meet you. Please bring a mask.