Why Your BC Auto Insurance Premiums Are Going Down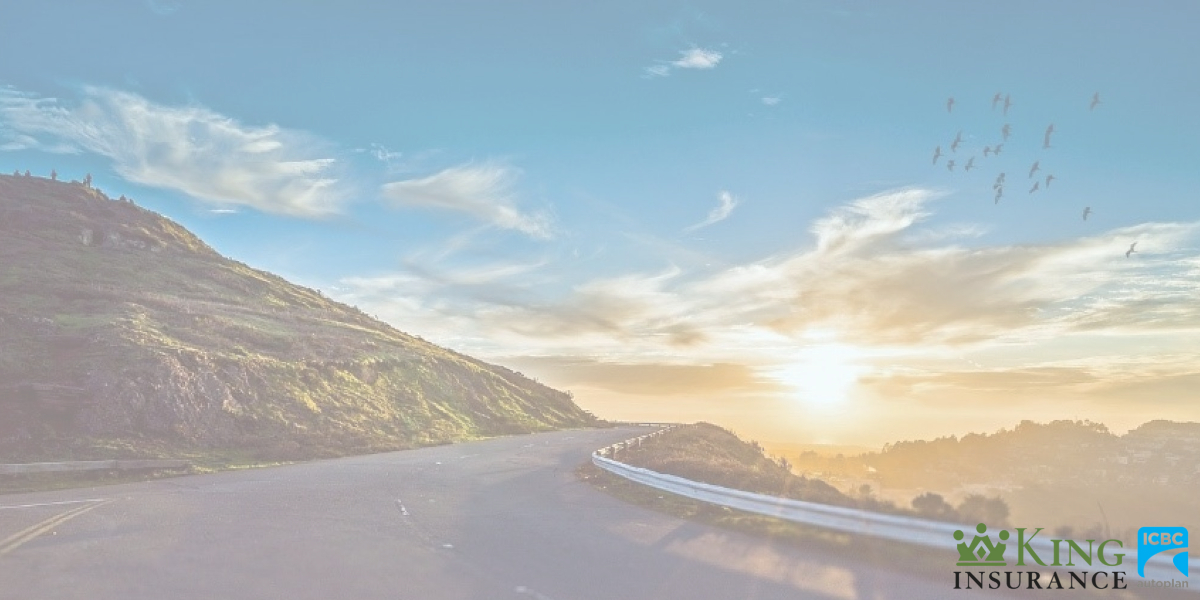 Be ready for a savings surprise when you head in to buy your vehicle insurance. Insurance broker, Ka Hing Cheung with Vancouver based King Insurance Services, explains why. Go online or come in to renew your car insurance, buy insurance for your motorcycle or purchase insurance coverage for your truck or van and you'll reap benefits from the Enhanced Care Coverage changes at ICBC that took effect May 1, 2021 
BC motorists renewing their vehicle insurance see a reduction of insurance premiums from 20% to 40%. While the bonus is great for their bank account, people wonder about the reason for their savings. 
The main reason is due to the new Lawsuit Ban for most accidents that occur after May 1, 2021.  If you get into an accident, in most cases you cannot hire a lawyer.  By eliminating the lawyer's role, the road to recovery is no longer litigious anymore. The expected saving is estimated at $1.5 billion each year. 
So, how will your losses and injuries be taken care of?   
ICBC is offering Enhanced care, which means there will be no limit to paying for your care and recovery.  

 
It is a customer-centric and care-focused model.  

 

Service providers will submit Treatment Plans for approval in the future.

 
Yes, with Enhanced Care, doctors and health care providers can now determine your medical care and deliver as you need it. This is different from having a lawyer involved who had to argue for your care under the system this is replacing and new.   
Get more information on how the changes and new options of ICBC's Enhanced Care affect your coverage choices and your policy costs. Come see our expert insurance brokers with King Insurance. The brokerage is located in Vancouver and serves the Lower Mainland of BC for all their insurance needs. 
We are ready to support you at:  
Phone: 604-325-2282 
Email:   office@kinginsurance.ca 
In office at:    8187 Main Street          Vancouver, BC V5X 3L2 
Visit our website today.