King Insurance of Vancouver on the new Enhanced Accident Benefits at Autoplan as of May 2021 and what they mean to you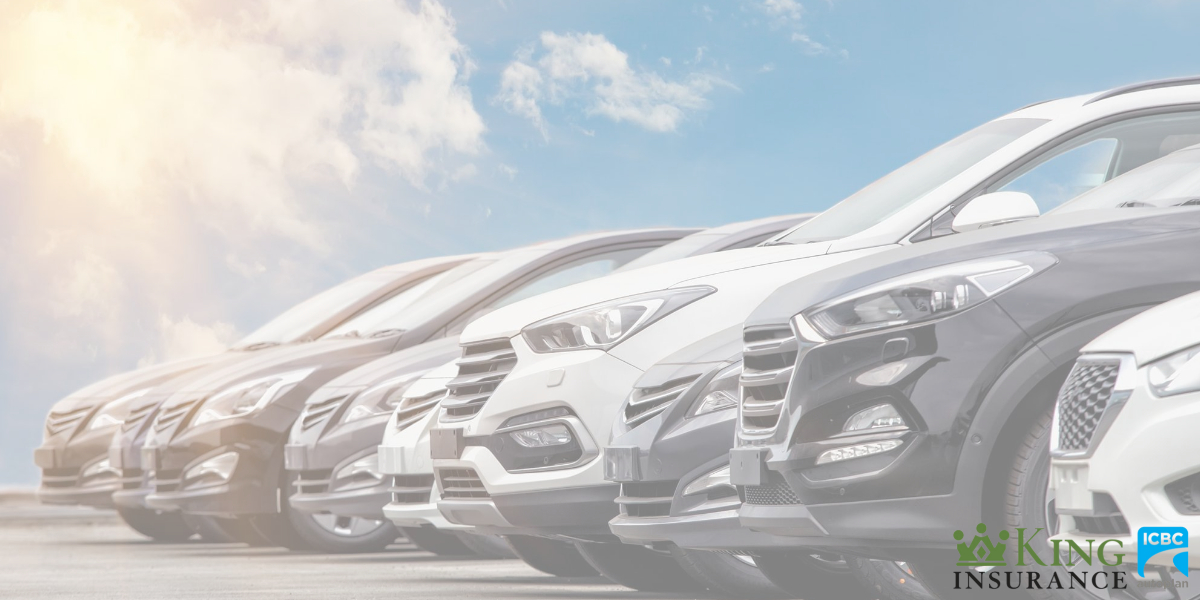 Since 2006, Vancouver-based Insurance Broker, King Insurance has served residents of BC's Lower Mainland with their auto insurance, home insurance and business insurance needs. This service includes vital updates such as the recent ones for auto insurance and what policy holders need to know most. Today, the knowledgeable and trusted agents at King Insurance have news to share for auto insurance clients and the changes in motion as of May 2021.  
Enhanced Care coverage is coming to Autoplan auto insurance. This means that some parts of your Basic Coverage stays the same while others hold some valuable changes for you.  
Let's begin with Accident Benefits in our new series to help guide you through some of the changes:  
Summary of Accident Benefits  
These benefits help you access medical and wage loss insurance if you are injured due to a motor vehicle crash. This no-fault insurance protects you no matter who caused the accident. Benefits are also payable to all passengers of a vehicle licensed and insured in BC. 
What you need to know now  
Accident Benefits have always been a part of the policy a King Insurance agent would have reviewed with you and helped you select. 

 

Now, Accident Benefits 

is 

called Enhanced Accident Benefits. The main difference is about higher limits. 

 

Basic 

Autoplan coverage, for example, has always provided up to $300,000 in medical and rehabilitation costs. Keep in mind that after the initial benefits are covered, future care as a one-time settlement.

There is no overall limit to care and recovery benefits available now to any British Columbia resident injured in a crash.

Enhanced Accident Benefits also affect higher wage loss payments and expanded benefits in the event of a serious or even catastrophic injury. 

 
Your trusted and respected insurance broker, King Insurance, can help you decide on the policies that are best suited for your car insurance, truck or van insurance.  
Look for more exciting news about Enhanced Benefits in upcoming blog posts.  
Subscribe to the mailing list and be the first of King Insurance clients to know.  
Contact an experienced auto insurance agent ready to serve and support you today at:  
King Insurance 
Call: 604-325-2282 
Email: office@kinginsurance.ca 
Find us online at our website 
Or come in to:  8187 Main Street, Vancouver, BC V5X 3L2 
All agents wear face masks, and we'd be delighted to meet you. Please bring a mask.